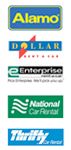 Kona Jeep Rental
and Hilo Too
Kona is perfectly situated along the central west side of beautiful, sunny Hawaii Island (The Big Island). The area has ample lodging, restaurants and shopping opportunities. Coffee plantation history is rich here. Featuring island-made and island grown, its open-air markets will draw you in. You may decide to simply relax on one of the welcoming beaches in Kailua-Kona or take the 2 ½ hour drive to Hilo in search of waterfalls and more remote tropical scenery. This area, and the entire island, is yours to discover. All you need now is a discount Jeep rental (check rates here).
If you have an existing reservation, we look forward to seeing you and want to reassure you that we are doing everything we can to promote a safe and secure rental experience. If you need to cancel a reservation, you can do so without incurring any fees.
Travelers can once again enjoy Hawaii's breathtaking natural beauty, extraordinary open spaces, unique experiences and signature hospitality. Book early as you can cancel anytime. No penalties.
Cancel or Change anytime - No Fees
Discount Wholesale Rates for Individuals
Unlimited Mileage and Air Conditioning
Pier Pick-up for Cruise Ship Passengers
Free Additional Driver(s)
Reserve Today - Pay Later
Guaranteed Reservations
National Brands with Latest Model Jeeps
No Credit Card Required Until Pickup
We do not charge a Booking Fee
Low fee for Young Drivers aged 20-24
No penalty cancellation policy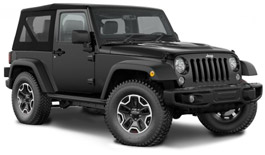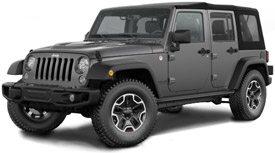 The aerial map (clickable) below shows our three Jeep rental locations (Kailua-Kona, Hilo & Waikoloa Village) on the Big Island of Hawaii.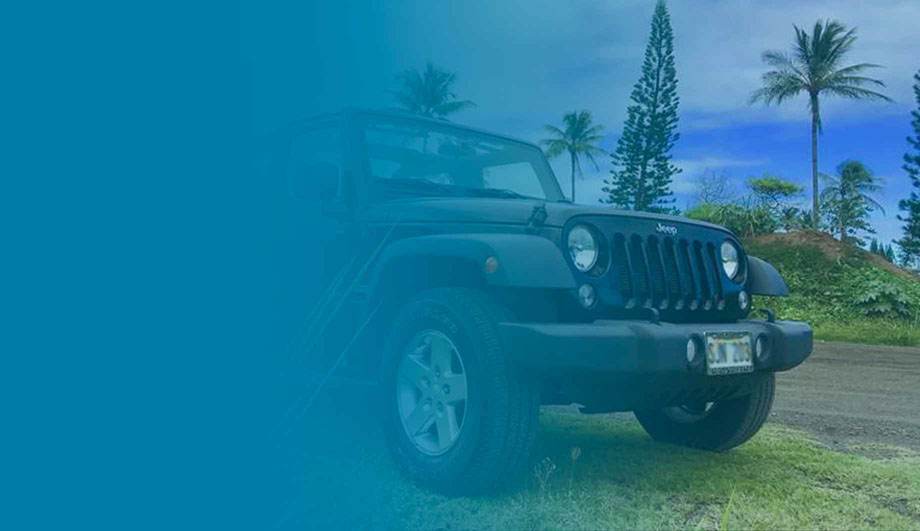 Discounted Rates
4 x 4's / 4-Wheel Drive
All with Air Conditioning
2 Door and 4 Door Jeeps
Kona and Hilo Locations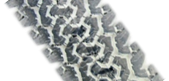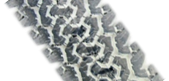 © 2022 Kona Jeep Rental on the Big Island of Hawaii



About
Privacy
Contact
RESERVE
RATES
JEEP MODELS

EDIT RESERVATIONS